Li Yu Drama Town Opens in Lanxi
Nataliia Litvinova, 2020-05-15
On April 29, Li Yu Drama Town (李渔戏剧小镇) on Yongchang Street of the village of Xiali (夏李村), Lanxi City officially opened. Xiali is the hometown of Liyu (1611-1680), a famous dramatist from the Qing dynasty.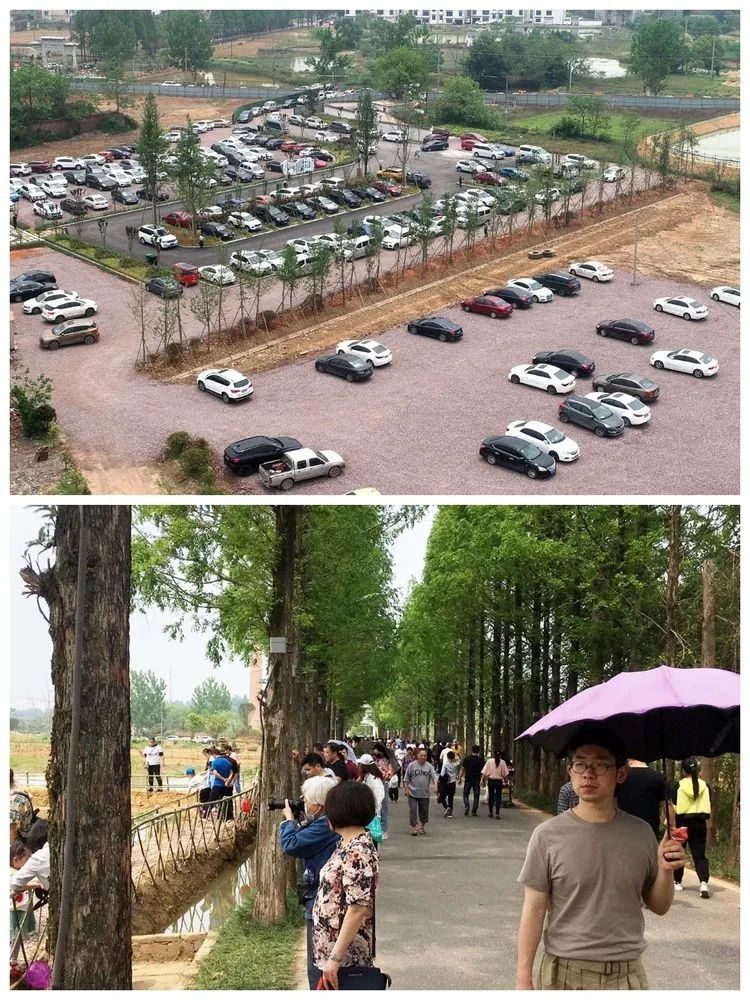 Last September, as a village project for rural revitalization, Lanxi explored cultural resources in Li Yu's village and worked hard to build a drama town with Xiali Village as its center, promoting the town's transformation into a pilgrimage site for Li Yu culture and a rural tourist resort.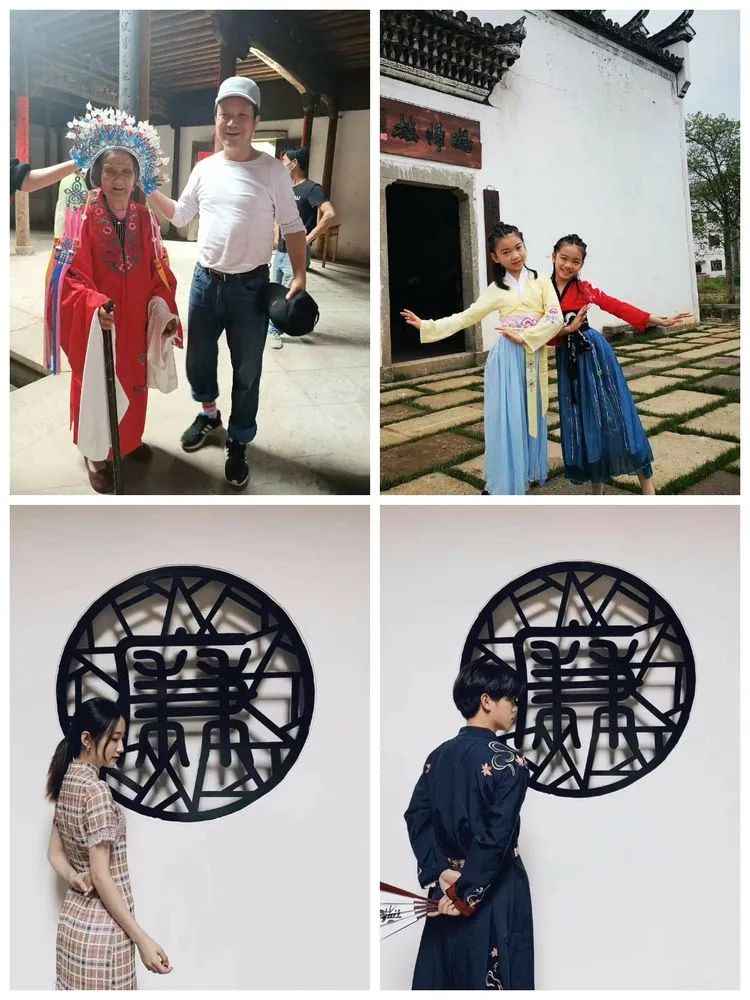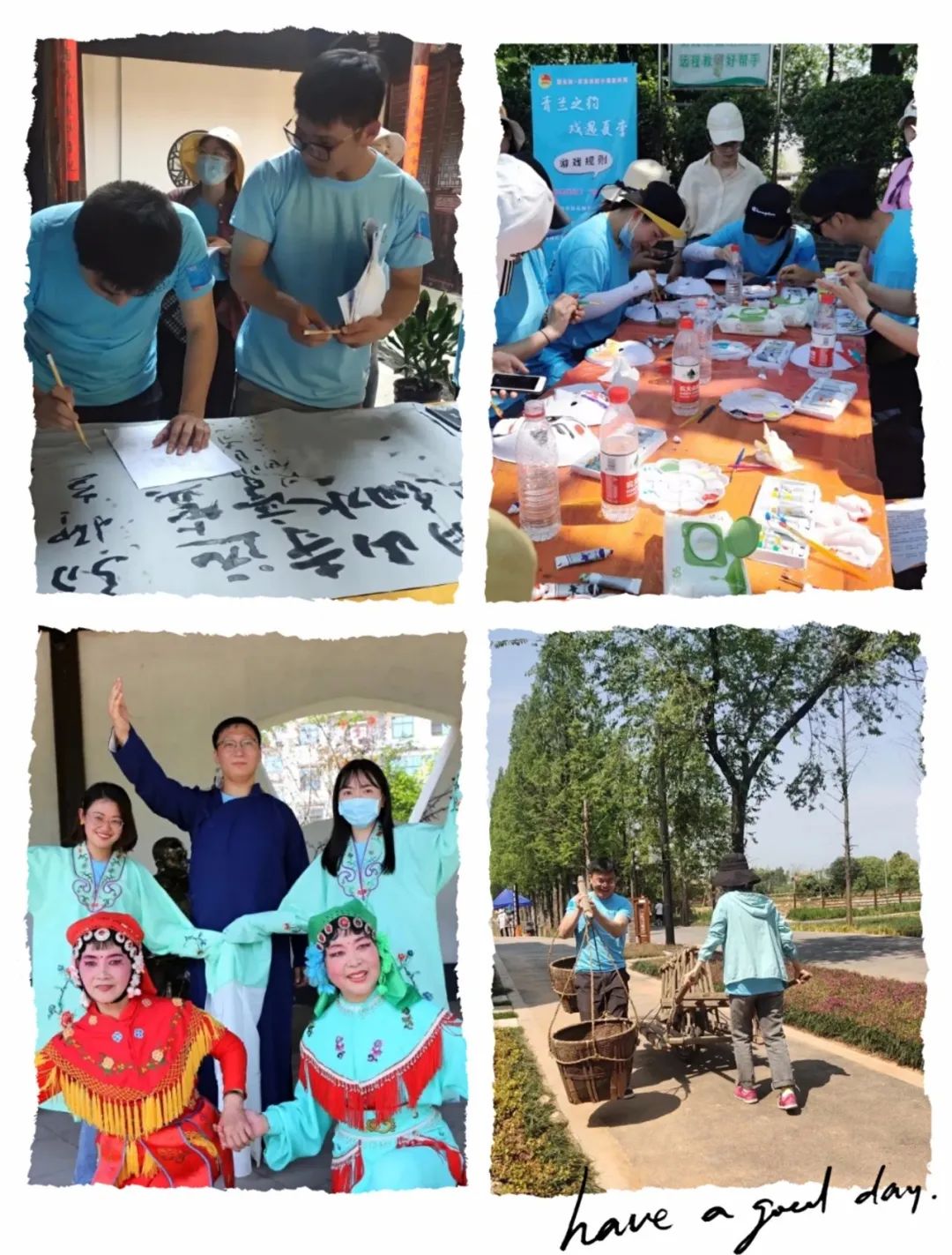 At present, the first phase of Li Yu Drama Town comprises Hegui Building, Shijin Building, Qieting Pavilion, Li Yu Dam, Liweng Duiyun Trail, Xianqing Ouji Garden, Liweng Theater, and other tourist attractions. People can see fascinating Li Yu culture elements everywhere, which attracts many tourists.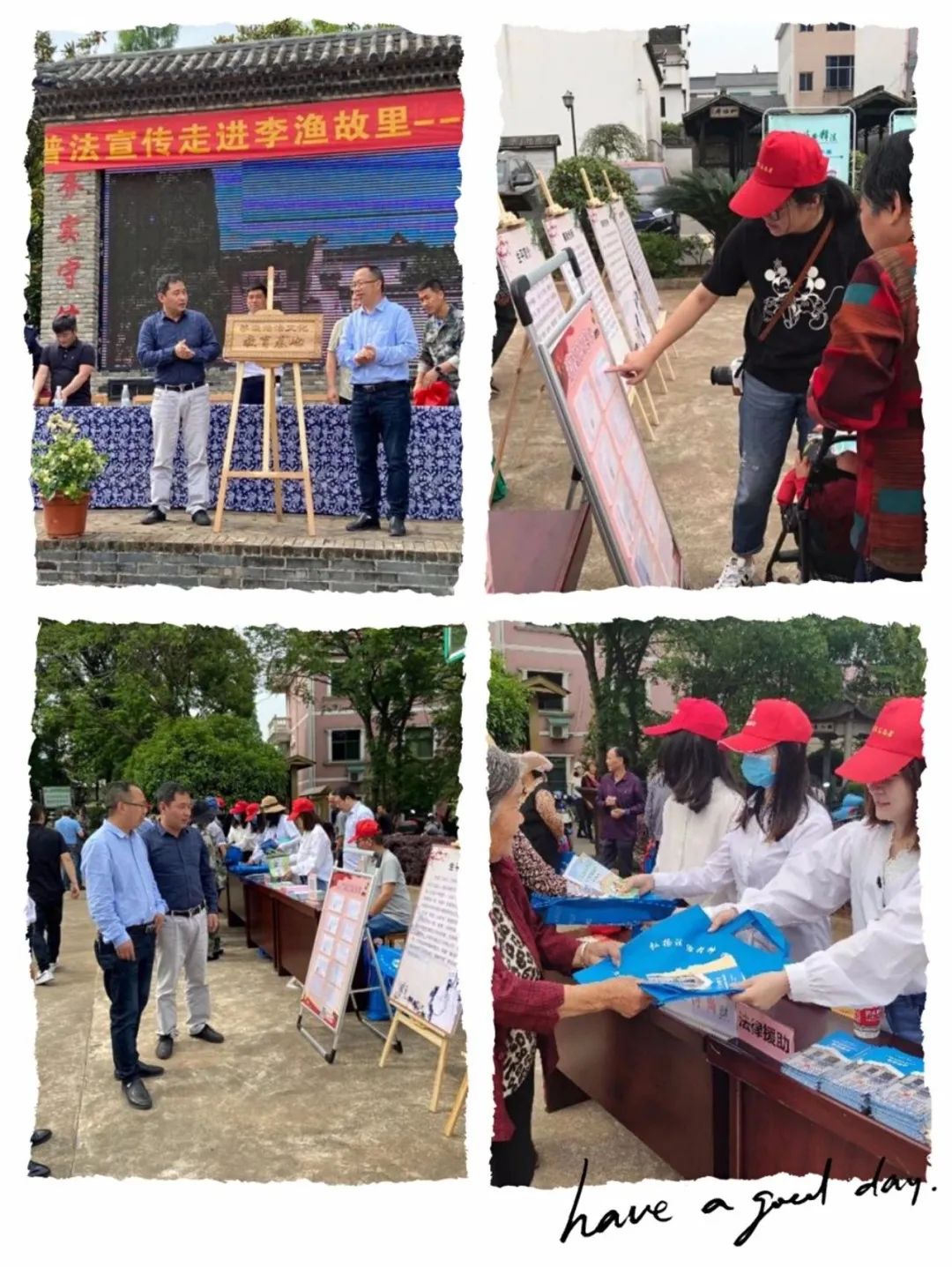 Lanxi has also integrated high-quality tourism resources for rural culture and launched four rural tourism circuits—Poetic Xiake Mountain Tour, Leisure Tour, Fuchun Mountain Tour for viewing beautiful rivers, and the Knowledge Tour for learning about local famous people—and rolled out more than 10 activities with unique cultural characteristics.
By Yu Meina, translated by Zhang Jiajia, edited by Kendra Fiddler

Source text: Zhejiang Daily